Child / Teen / Parenting Counseling
Bring Back the Balance your family needs
Children and teens have various stressors in their life that they may not know how to navigate alone. They may not know why they feel differently and do not know how to fix it. Some of the causes of these problems may need professional help.
Some problems are caused from emotional stress at school or home. The child may be bullied at school or have separation anxiety from their parents. They may be witnessing fighting in the home between parents or worried that their parent is under a great deal of stress. They may have sleep issues, sadness, and can develop physical symptoms which can keep them home from school.
Starting individual therapy can be both empowering and frightening. Because of this, I let you, the client, set the pace for the first few sessions while I gather information. My approach is solution focused and proactive. I will work as a team with you to gain insight, confront the problem to create change and to develop skills, which will lead to confident decision-making and lasting solutions.
I often hear couples that are in despair. Their communication has broke down, and the trust has eroded. Couples come into therapy for a variety of issues including communication and conflict resolution, sexual and intimacy issues, anger management, parenting, infidelity, finances, addiction, step-families, infertility/adoption, and many more.
Do you need therapy?
Therapy can help address several issues, including:

You are having troubled relationships with family, friends, co-workers, etc.
You are feeling sad, hopeless, overwhelmed, angry, or anxious.
You are going through a major life change, such as a divorce or separation, job or school change.
You are struggling with a death or loss in your life.
You feel unable to express or get in touch with your feelings or needs.
You are having trouble with your child or teen and need some parental support.
Your child or teen needs some help figuring out what is causing their problems and how to come up with solutions.
Your child's school is contacting you because your child is not functioning well at school and he/she needs some help learning how to cope better.
You need help figuring out what is getting in your and your partner's way of having a satisfying relationship.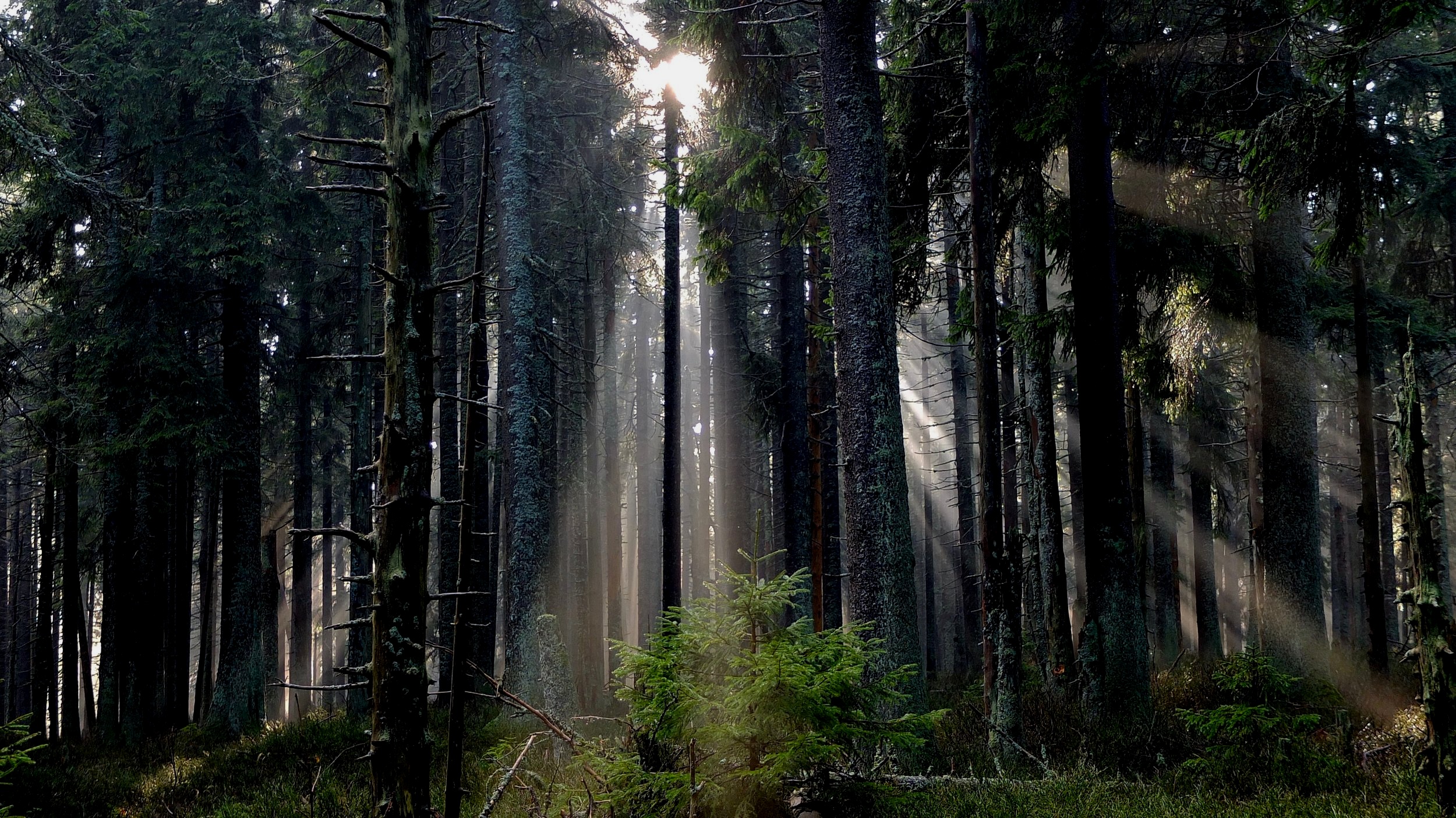 Angela Tracy-Banks, PsyD, MA, LMFT is a licensed Marriage and Family Therapist. She has a bachelors degree in Psychology, a masters degree in Counseling Psychology with a Specialization in Children and Adolescents from John F. Kennedy University and a doctorate from Cal Southern University. She is a member of the California Association of Marriage and Family Therapists and the American Association of Marriage and Family Therapists.